Head Office : +96569975662 / +96550888212
About Us
You are here : Home / About Us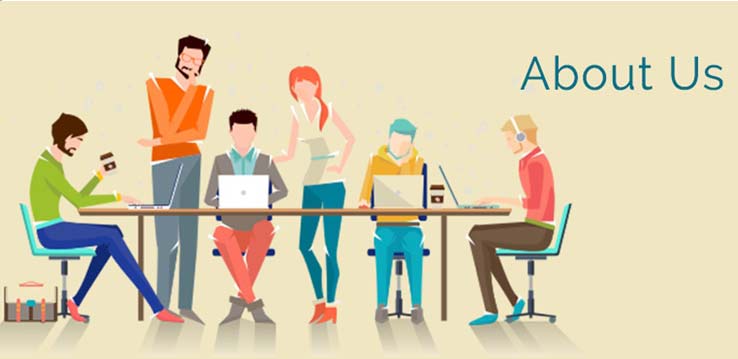 New Solutions was set up by Barry Pearson in 2009 and now boasts the capability to carry out the majority of commercial print and finishing tasks in house. Barry has a wealth of experience in the print industry and takes pride in driving the business forward through innovative thinking and continued investment.
In 2013 New Solutions moved into a new, customer built 10,000 sq ft factory which now houses a range of the latest print machinery including the market leading Heidelberg XL75 printing press. New Solutions continues to grown year on year through the support of it's loyal customer base and the acquisition of new, lucrative accounts.
New Solutions employs over 25 people, each of which are handpicked for their knowledge and understanding of print and their commitment to providing the best possible service to our customers.
New Solutions is proud of it's reputation as one of the regions leading commercial printers. With the support of our staff we can continue to thrive in challenging times. 
Quality… Service… Value… That's The Expert Way!
Complimentary Design
With each job you place with New solution Kwt, We offer 1 hours complementary graphics design.
Free Delivery
We deliver your printing working days free of charge to any kuwait locations
Unrivalled customer support
100% of our customers
Support any time and quick service.
Design and Quality 
We have machines are all Japan technology and digital printing design also using systems apple product computers so your expect design and quality will ready to On time.
Free sample packs
If you're not quite sure what product would be best for your company, request a one sample pack free of charge
No Hidden Cost
We work with the files you give us and don't charge for file handling or print preparaton.
Al-qatan complex, shop No 11,24th Street, Shuwaikh industrial Area-2, block No 1, Building No 8, Near Oxygen Roundabout, Kuwait